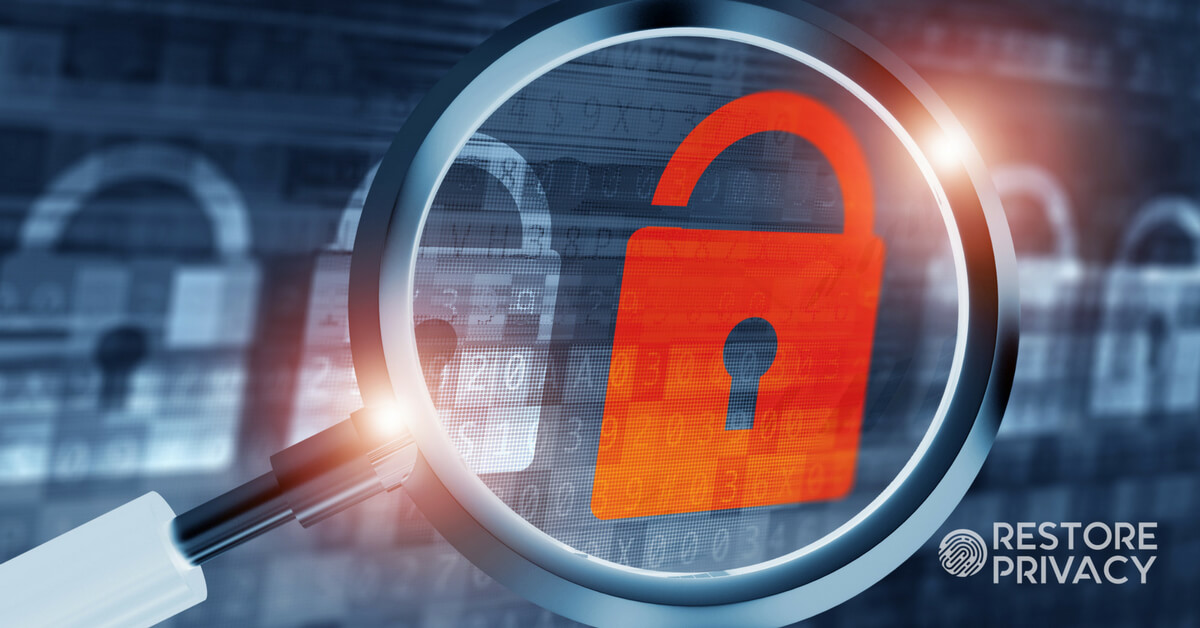 With the continued erosion of internet privacy, many people are looking for a safe VPN (virtual private network) that will protect their privacy when they go online.
But be careful.
While a good VPN is an excellent tool for protecting your privacy and securing your devices, there are many unsafe VPNs to watch out for.
Right now the VPN market is full of bad VPNs and VPN scams. In this article we'll cover some examples of unsafe VPNs, and then show you how to find a good, safe VPN.
So are VPNs safe?
Not always – here are a few cautionary examples, which all come from the VPN Warning List:
Free VPNs – The basic business model of free VPNs is to make money off the user in order to monetize the "free" service/product. With free VPNs, your private data is often recorded and sold to advertisers and other third parties. Free VPNs also steal data through embedding malware and tracking into the VPN application. (See this Free VPN guide, which explains the risks and dangers of free VPNs.)
Fake VPNs – There are a few examples of scammers marketing "VPNs" that do not actually exist. MySafeVPN was such a case. The guy behind it was simply pocketing money for a service that did not exist.
VPNs that share user data – Your data is valuable. Some VPNs will record everything you do when you use their service, and then sell it to third parties. Many VPNs claim to provide "private" or "secure" browsing, but they are actually recording user data (this is the case with most free products).
VPNs that don't actually work – One big problem with some VPNs is that they market features that often don't even work. The only way to find out for sure is through testing (which is why test results are the foundation of our VPN rankings).
VPNs containing malware – Embedded malware is a big problem, especially with free VPNs and mobile VPN apps, such as Betternet. Malware is just a tool to steal your data, which is a valuable commodity.
VPNs containing tracking – Just like with malware, tracking libraries embedded in VPNs will suck up your data.
VPNs that steal your bandwidth – There are a even few free VPNs on the market that actually steal user bandwidth and then resell it to third parties. One example of this is Hola – yet another reason to avoid free VPNs.
Unsafe VPNs – The best way to protect yourself against unsafe VPNs is being able to recognize the dangers and various VPN scams. Here are two articles to help you with that:
Aside from avoiding shady VPNs, there are a few areas you can focus on when looking for a good VPN.
How to find a safe VPN
Here are 6 things to look for in a good, safe VPN.
Good track record – A good VPN service that has a long track record of solid performance and good customer service will likely be a good choice. One example of this is Perfect Privacy, which has been providing premium privacy solutions since 2008 (which is a very long time when it comes to VPNs).
Good jurisdiction – Where a VPN is legally based (jurisdiction) directly affects customers and their privacy. Many countries, such as the United States, UK, and Australia conduct heavy mass surveillance. Additionally, these governments will target entire data centers or force companies to hand over customer information (with a gag order). All 14 Eyes countries should be avoided, especially the United States, UK, and Australia. (For VPNs located in good jurisdictions, see here.)
Reasonable prices – If something is free (or dirt cheap), then you are probably the product. In other words, the VPN is probably making money off your data. Just like Google, many "free" VPNs collect and sell your data to the highest bidder. You can generally expect a good VPN to cost anywhere from $4 to $12 a month. You typically get what you pay for.
Honest and transparent policies – There are a lot of dishonest VPNs. This is especially true when it comes to VPNs that make contradictory statements about logging policies. Look for a VPN that is transparent and honest about its policies.
Server details – One of the most important, yet underrated aspects of a VPN service is server quality. Most VPNs rent cheap virtual servers, which are often logged by the server company (host). In this case, the VPN may not be doing the logging – but the server host is. High quality servers keep your data secure while also providing you with good speed and reliability. So look for a server status page to make sure the servers aren't overloaded with users.
Test results – The most important criteria for judging a VPN is actual test results. Without testing, there's no way to verify the VPN's claims, features, or security. After all, many VPNs that look great on the surface, fail miserably in testing (see NordVPN review).
Want to save some time?
Do you want to save some time when it comes to finding a good VPN?
We've already tested and analyzed many of the most popular VPNs on the market. Some did great, and others failed miserably. All of the testing results are clearly published in the reviews section.
But if you want to cut to the chase and see which VPNs did well in all tests and are also located in good privacy-friendly jurisdictions, then check out the Best VPNs list.