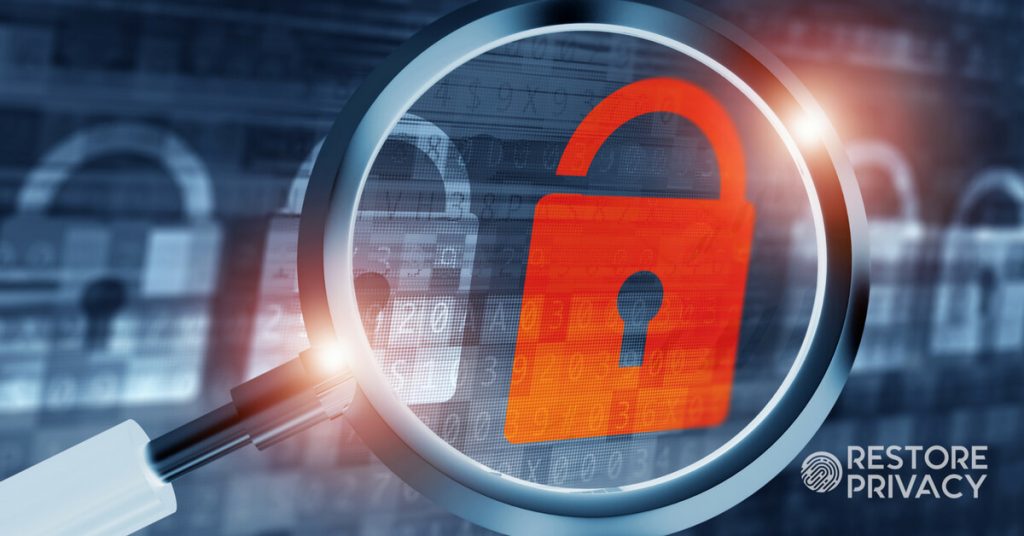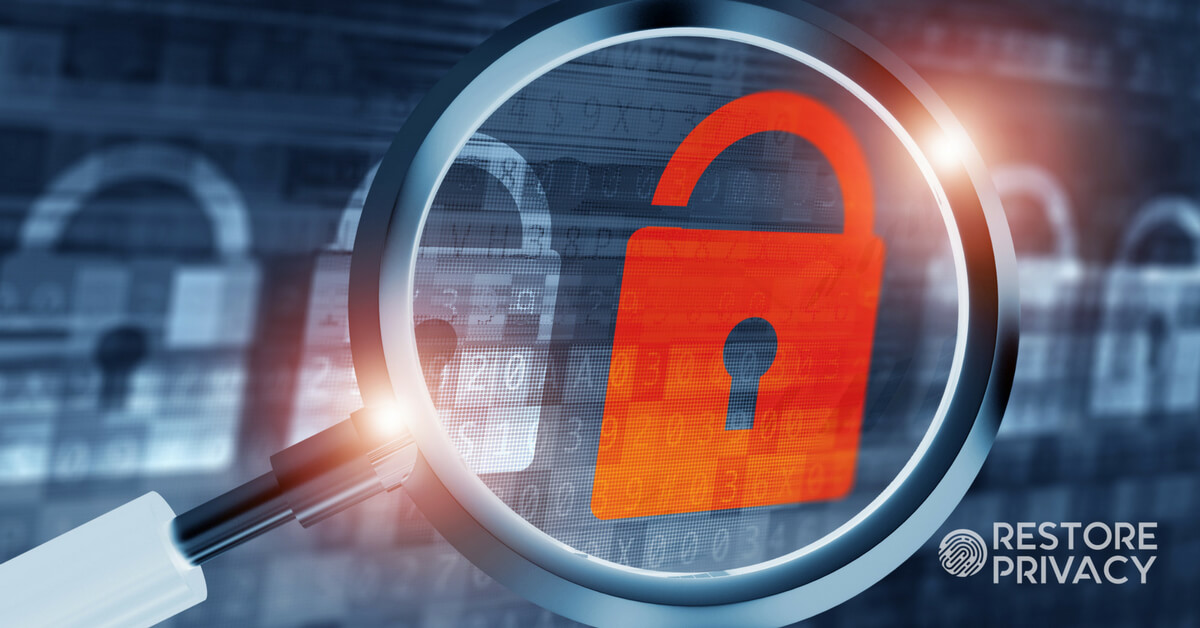 Chrome web browser, the most used browser in the world, is scanning private files on Windows computers to the surprise of security experts.
In October of 2017, Google Chrome improved its Chrome Cleanup Tool for Windows, using antivirus technology from antivirus and security company, ESET. The cleanup tool combs through PCs looking for malware that targets the Chrome browser.
If suspected malware is found, metadata of the file location, as well as system information, is sent to Google. A Chrome pop-up will then ask your permission to remove the harmful software.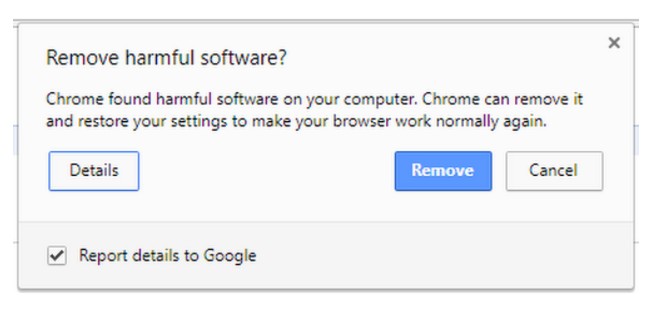 By disabling "Report details to Google" you can opt out of sending information to Google.
According to a Google Chrome security engineer on twitter, the Cleanup Tool runs weekly to protect Chrome on your computer from unwanted extensions or ads. It can't look at your photos or go into your system beyond normal user privileges and the Tool's code is sandboxed away from other programs.
Why people are alarmed
Privacy concerns among some users came up in late March 2018 at the height of the Facebook Cambridge Analytica scandal. Kelly Shortridge of cybersecurity startup SecurityScorecard first reported on the issue.
I was wondering why my Canarytoken (a file folder) was triggering & discovered the culprit was chrome.exe. Turns out @googlechrome quietly began performing AV scans on Windows devices last fall. Wtf m8? This isn't a system dir, either, it's in Documents pic.twitter.com/IQZPSVpkz7

— Kelly Shortridge (@swagitda_) March 29, 2018
Shortridge brought the issue to the concern of Google Chrome's Justin Schuh. From their Twitter conversation and Schuh's other tweets we learned that with the Cleanup Tool, "no data from the scans should leave the system".
Schuh also noted that there is no way to disable it.
So here we have another case of "security" at the price of privacy.
But this is nothing new, many antivirus programs perform invasive real-time scanning of files and URLs. Some even give this information to third parties.
Chrome alternatives
Here are a few other reasons to avoid Google Chrome: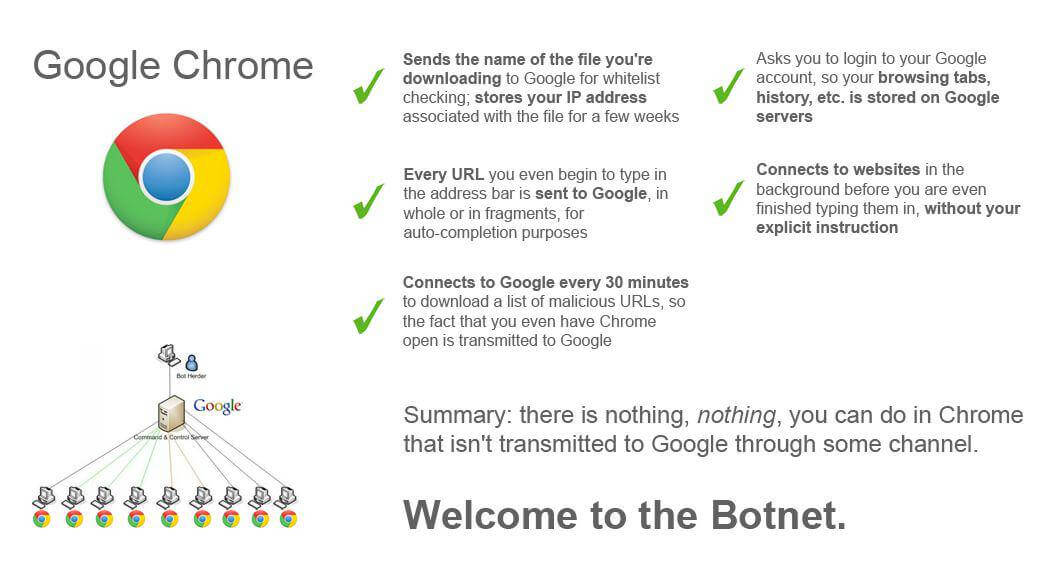 If you are concerned about privacy, ditching Chrome would probably be a good idea. One great alternative is Firefox, which is secure and can be configured to give you more privacy. To learn about how you can configure Firefox to protect your privacy, check out the Firefox privacy guide. The secure browser guide also has some great alternatives to Chrome.
To further protect your data from third parties when you are online, you may also want to use a VPN (virtual private network). See the best VPN report for the latest recommendations.