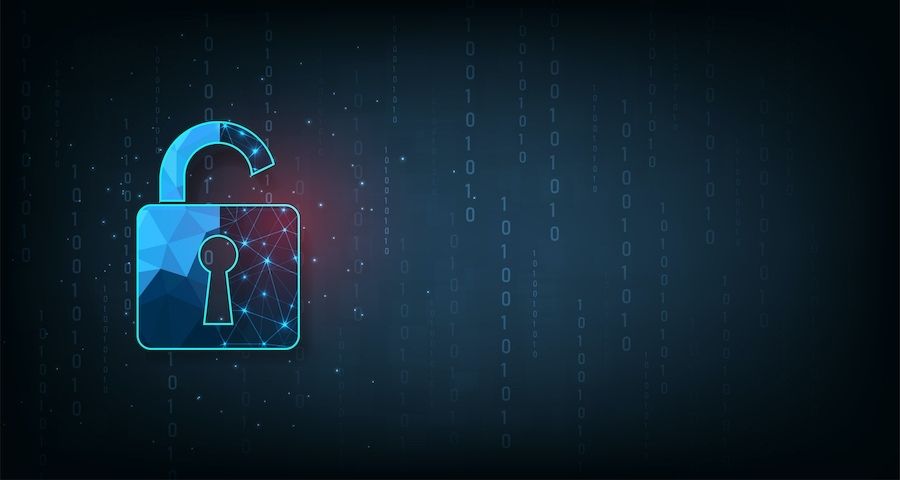 In just a couple of hours, a threat actor sold over 43 Million records of US citizens for $50,000. After the first batch of data was sold, the threat actor posted data from another 8.5 million Americans up for sale, bringing the total to over 50 million people. The private data included:
Full name
Social Security Number
Address
Phone number
Date of birth
Email address
How did this happen?
On June 10th, 2021, a threat actor posted samples of a database containing the personal information of 43 Million US citizens on a hacker forum. They offered multiple databases ranging in price from $10,000 to $50,000, with records ranging from 4 million to 43 million people.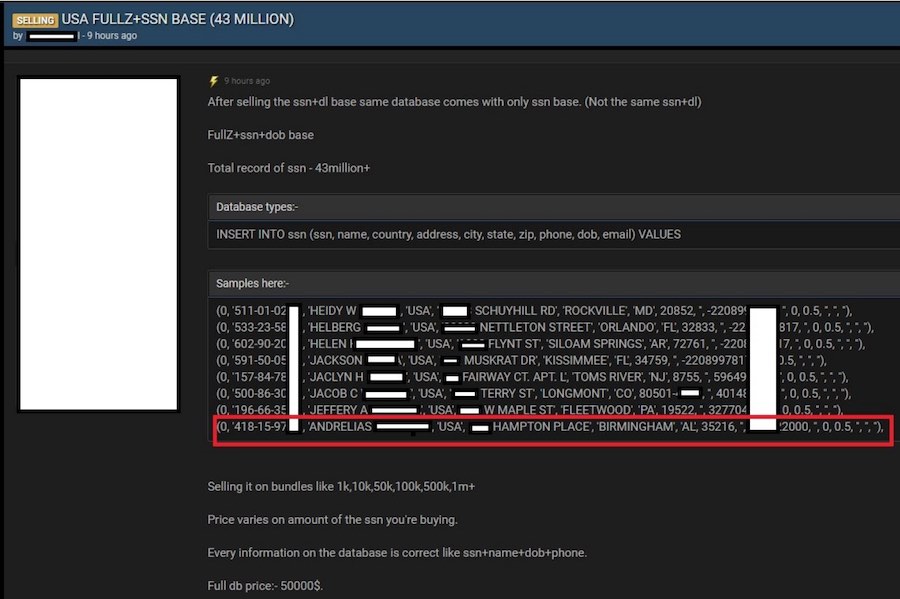 After examining the records, it appears that all of the data are authentic and tied to real people living in the US.
Almost all of the databases were sold within just a few hours.
Another 8.5 million records posted for sale
Just a few days ago, on June 14th, the threat actor posted another batch of social security numbers up for sale. This time the total was 8.5 million records.

With the latest sale, this puts the total number at over 50 million records.
What's the possible impact of this data leak?
Due to the fact that the database contains detailed personal information, it puts 50+ million potential victims at the risk of phishing attempts, social engineering attacks, or even identity theft by cybercriminals.
Harassment: Since the DB contains personal information it may easily lead to the harassment of private individuals.
SIM Swaps: Data breaches like these are a gold mine for SIM swappers to target users of cryptocurrency services and exchanges. SIM swappers will use this data as an additional tool to target individuals for account takeover.
Phishing and Spam: This leak provides a new list of potential victims to be used for phishing and malware campaigns.
As always, we recommend readers to remain vigilant against scams, phishing attempts, and signs of identity theft and fraud. Using strong passwords and other recommended privacy tools will also help to keep your data secure with day-to-day online activities.