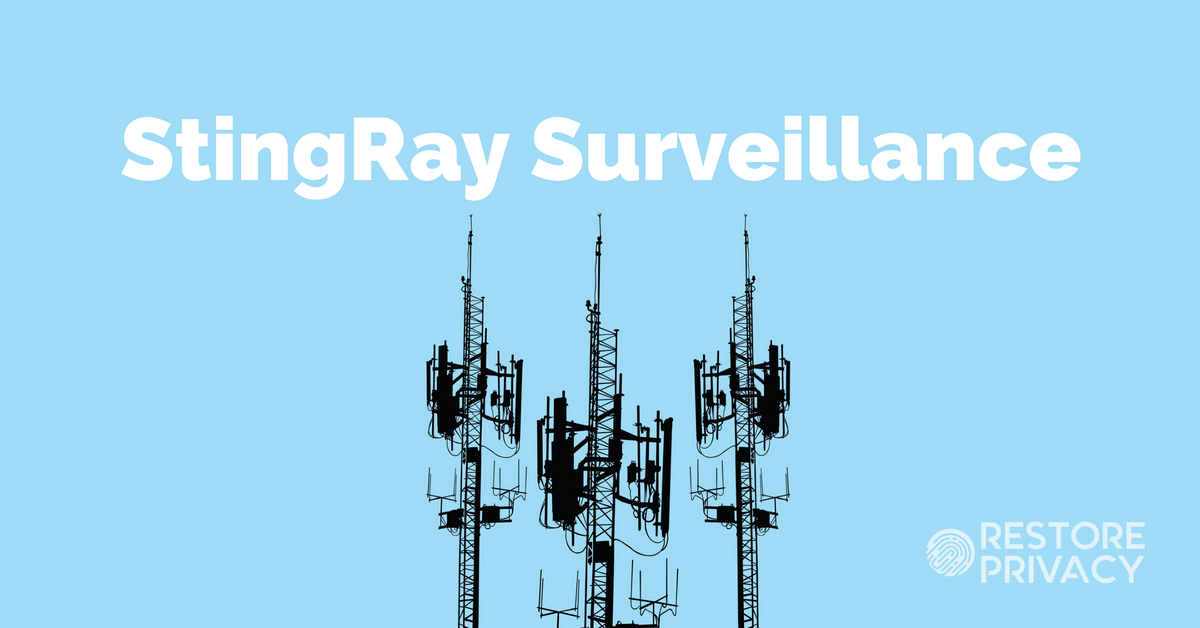 The U.S Department of Homeland Security has acknowledged that spying technology, known as the StingRay, has been used in Washington D.C. by both criminals and police. StingRay simulates cell phone towers and uses phone signals to locate targets. Originally for the military, StingRay is often used by law enforcement agencies and embassies.
Aside from widespread use by law enforcement, the Homeland Security report acknowledged that criminals and spies may now be using these devices for nefarious purposes. These "rogue" users may be targeting individuals right now in the nation's capital and elsewhere.
How does it work?

Specifically, the cell phone simulator tricks phones into connecting to it, and thus, receiving the phone's text messages, calls, recent phone numbers used, and the phone's location. The simulator will force the phones it targets to drop down to 2G because StingRay is good at intercepting signals on less secure, 2G networks.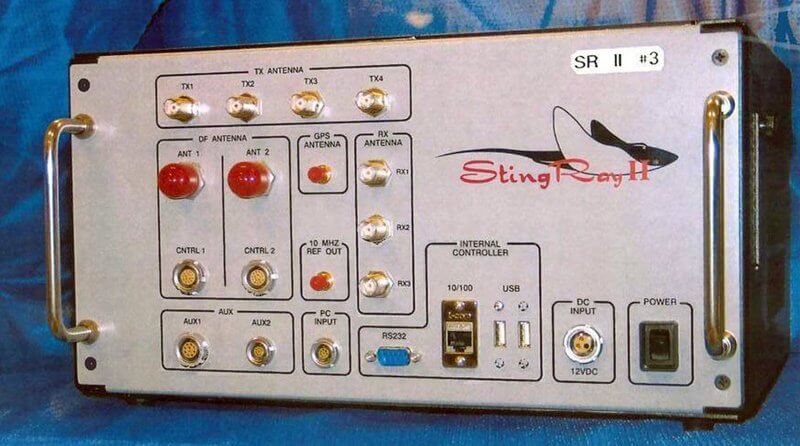 With the upgrades to 3G and 4G to counter security threats, StingRay has found new ways to continue spying. There have been claims that it can even plant malware on phones through vulnerabilities in cell networks.
Safety issues
Little is known about who is tracking and intercepting cell phone data with these StingRay devices. As a result, users could include stalkers, human traffickers, and other criminals. The StingRay can also disrupt service for an area and interrupt 911 phone calls for anyone. It is also unclear how frequently the technology is being used by local and federal law enforcement agencies.
StingRay cell phone surveillance is a major concern for NYC residents, according to the New York Civil Liberties Union. "If carrying a cell phone means being exposed to military-grade surveillance equipment, then the privacy of nearly all New Yorkers is at risk." – Donna Lieberman, NYCLU.
In addition to average citizens having concerns, people of particular occupations may have greater concerns. For example, journalists and judges could be tracked by the criminals or gangs they are targeting in their stories or cases.
In addition to individual rights being threatened, authorities track cell phones without informing cell phone companies. They can do this on devices that vary in size from that of a truck, a loaf of bread or even compact enough to fit in your pocket. Consequently, the StingRay can be set up in the backs of trucks with antennas making it mobile and inconspicuous.
What can you do?
On a large-scale level, there is a call to have search warrants to use the technology. New York Civil Liberties Union Senior Staff Attorney Mariko Hirose said, "New Yorkers have very real concerns about the NYPD's adoption of intrusive surveillance technology. The NYPD should at a minimum obtain warrants before using Stingrays to protect the privacy of innocent people."
StingRay devices are also used around the world, especially by embassies in various countries, according to various reports.
Apart from their acknowledgment of the issue, the response from Homeland Security shows that little has been done to address the issue of random people (criminals) using these devices.
Individually, you can protect your communication by using an end-to-end encryption. You can stop your text messages and calls from being intercepted by using encrypted messenger apps like Signal and Wire.
But also keep in mind that authorities now have the technology to crack any phone and extract the data – if they have physical access to the device.
Image credit: Photo of Stingray device originally published through the U.S. Patent and Trademark Office, obtained via AP