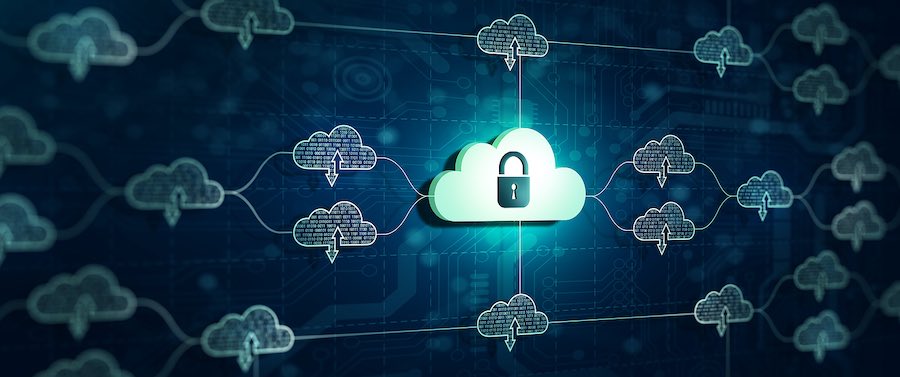 Ok, so you're looking for the best cloud storage solution for your unique needs.
To help with that search, we have published these cloud storage reviews:
And for an overview of our top recommendations, check out our guide on the best cloud storage services.
We'll continue to update this cloud storage reviews page with new information and any other reviews we add to the site.