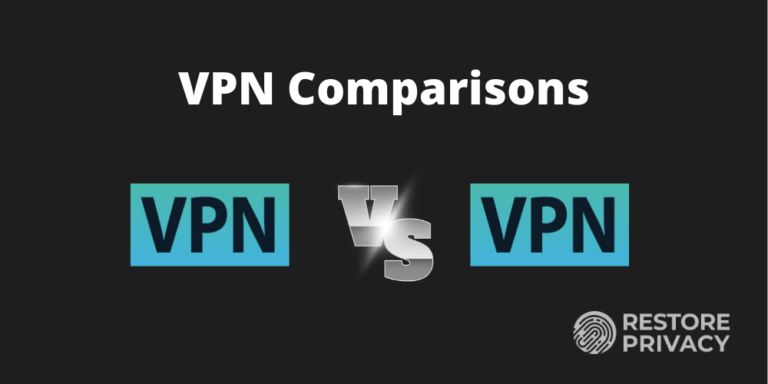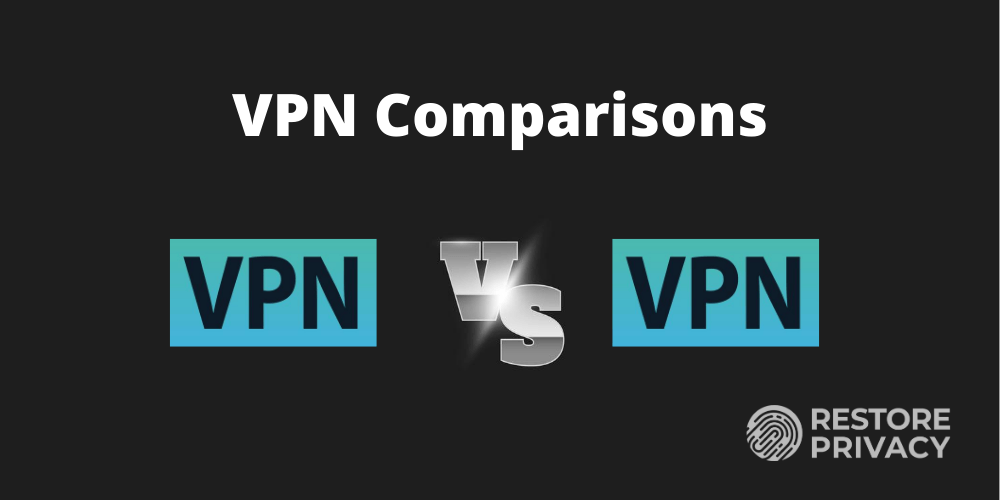 Over the past few years, we have tested dozens of VPN services. But rather than just write VPN reviews, we've noticed that people really seem to be interested in VPN comparison guides.
Perhaps you have narrowed down your choices to a select few VPNs. In this case, an in-depth comparison guide can really help you make your final decision on which VPN to purchase.
That's where we come in. Our comparisons are in-depth and reflect all of our test results. And they also include user comments, where people share their own experiences.
So without further delay, here are all of the VPN comparison guides on RestorePrivacy:
NordVPN vs PIA (Private Internet Access)
ExpressVPN vs PIA (Private Internet Access)
PureVPN vs Private Internet Access (PIA)
Surfshark vs Private Internet Access (PIA)
What about other VPN comparisons?
Aside from keeping the comparisons above updated with the latest information and test results, we are also working to publish new VPN comparisons. When we do so, we will add the new comparisons to the list above.
This VPN comparison guide was last updated on October 7, 2023.