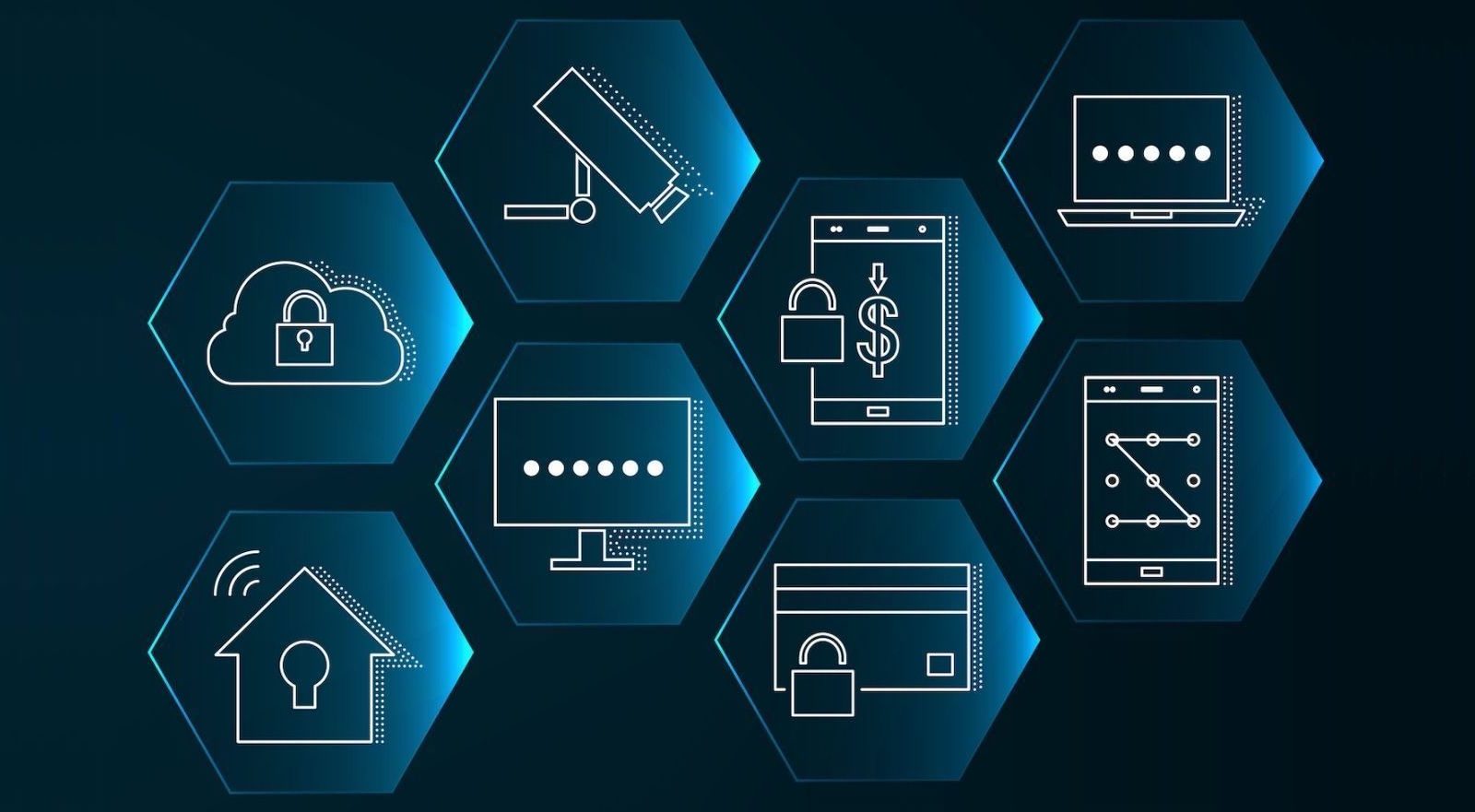 Resources to stay safe and secure online
Giving you the tools and information you need to restore your privacy, secure your devices, and stay safe online.
AS FEATURED IN:






Latest News, Reports, and Updates
What we're about
The mission of Restore Privacy is to give you all the information and tools you need to restore your online privacy, secure your electronic devices, and stay safe online.
Surveys show a growing number of people are concerned about their online privacy and security. But where do you start? Here at Restore Privacy, we've spent the past five years testing, researching, and writing about privacy and security tools.
Our focus is to break these topics down in a way that is digestible to a wide audience, without unnecessary complexity. We publish in-depth guides, test reports, reviews, and comparisons – and nothing is locked behind a paid membership wall or email signup form. Our content is regularly updated to reflect new information, the latest test results, and real user feedback from readers like you.
Our Guides and Resources below highlight our most popular content. You can also use the search tool in the top-right corner of the menu to find what you're looking for.
Guides and Resources:
Privacy and Security Essentials

How To Guides
Privacy and Security Guides
Email Reviews
VPN Reviews
Password Manager Reviews
Secure Cloud Storage Reviews
Secure Messenger Reviews
VPN Guides and Comparisons
Streaming and accessing global content