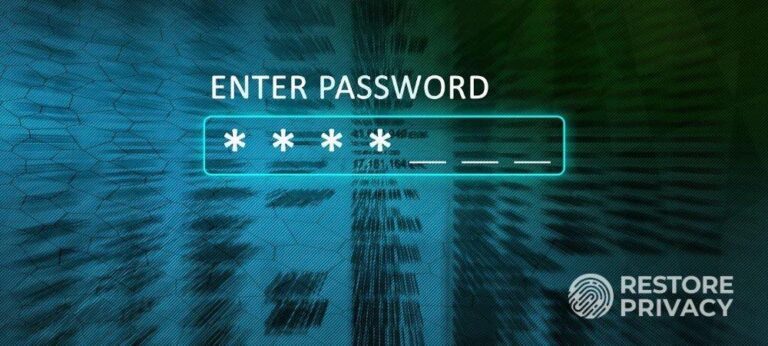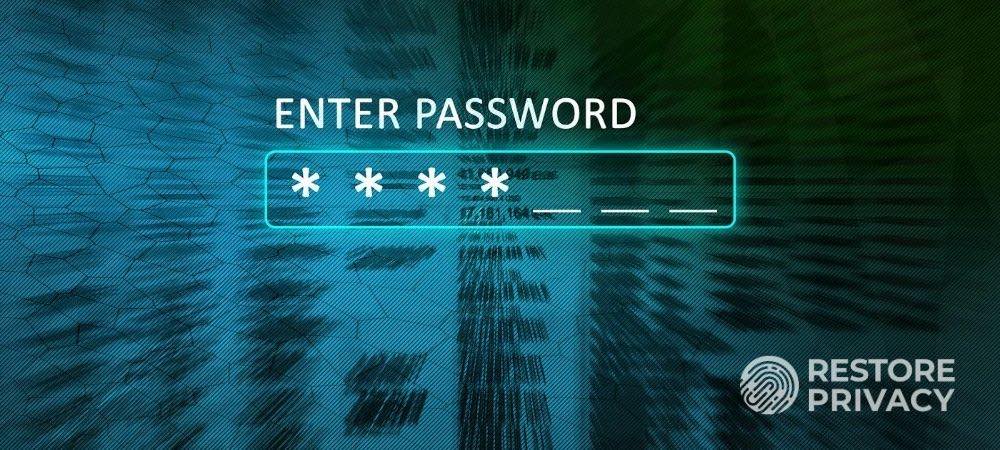 Ok, so you know you need to be using a good password manager, but where do you start?
Luckily you've come to the right place. Here at Restore Privacy, we've been reviewing and testing password managers for many years. In fact, we've compiled many different password manager reviews on this site.
All of our password manager reviews include in-depth testing and research of the company and product. We post the testing results and all findings in each respective password manager review.
Here is a complete listing of all password manager reviews available on RestorePrivacy:
We also have a guide on the best password managers here that is based on our latest recommendations and test results.