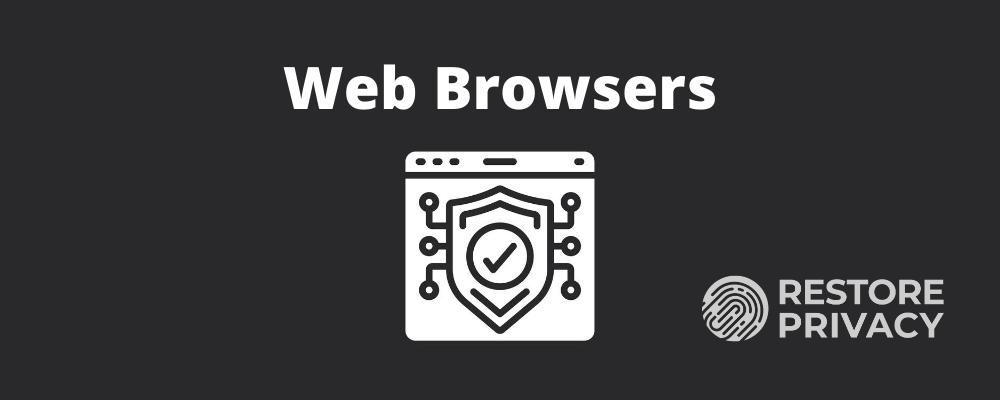 What is a web browser?
Well, according to Wikipedia,
A web browser (commonly referred to as a browser) is a software application for accessing information on the World Wide Web.
Choosing a good web browser all comes down to personal preferences, features, and user experience. For most people, the default option is Google Chrome, but this browser also does not do well in terms of privacy.
While not nearly as popular as Chrome, Firefox has built a name for itself and is a popular choice among privacy-conscious users. We even have a guide on how to customize Firefox for privacy.
The privacy problem with web browsers
One of the biggest problems with browsers today is that they can reveal vast amounts of private information about you and your browsing preferences.
Third parties may be mining your browser for data, or perhaps placing trackers and cookies on your browser to collect your browsing history. This is usually done to get better data for personalized ads.
Fortunately, there are solutions, which we cover in the guides below:
Secure Browsers That Respect Your Privacy
FireFox Privacy Configurations and Preferences
Browser Fingerprinting (Problems and Solutions)