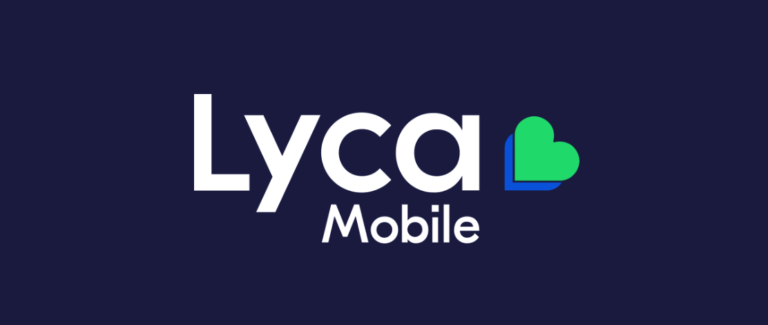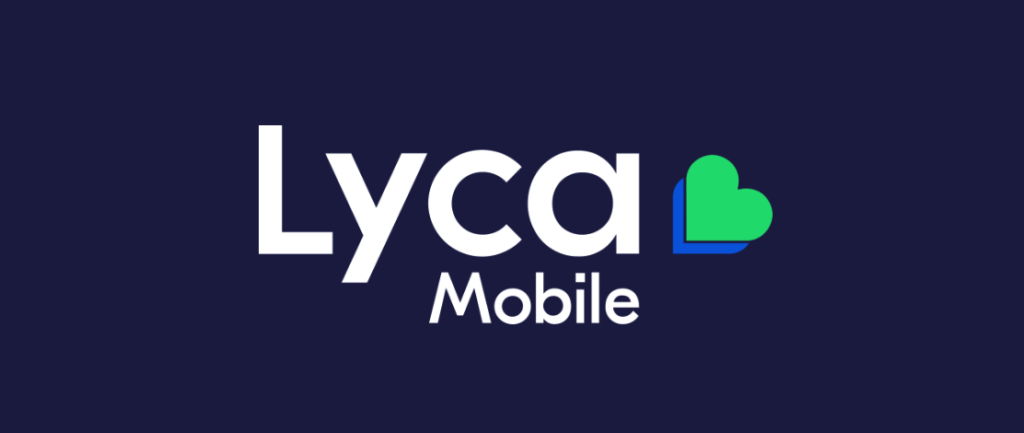 Lyca Mobile, a prominent mobile virtual network operator, has recently experienced a cyberattack that led to widespread service interruptions across numerous countries.
The British company revealed the security incident impacted the availability of its top-up features through multiple access points, including its website, app, and physical stores. Furthermore, certain national and international call services faced disruptions.
Based on customer comments under the firm's announcement on X, the service availability problems started approximately five days ago, which is also when Lyca Mobile discovered the network intrusion. However, the exact cause of the issues remained unknown until the firm came forth about the cyberattack.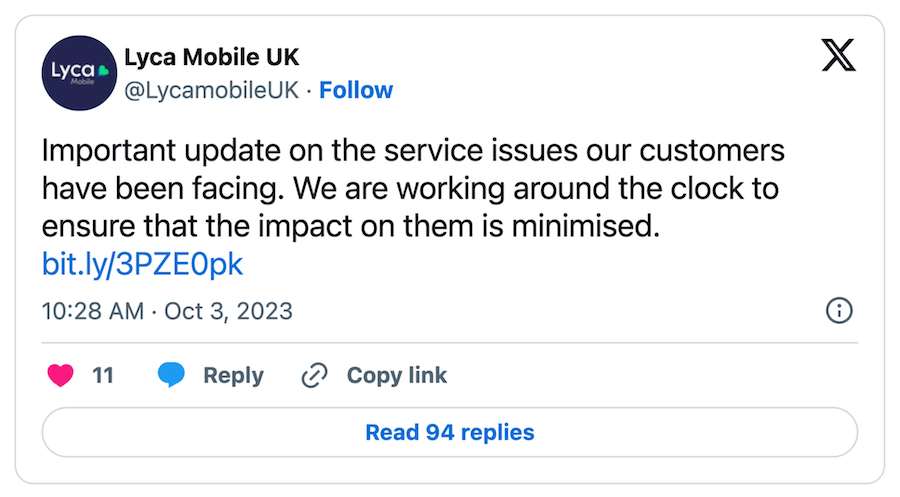 Lyca Mobile reports that this setback affected almost every market they serve in 60 countries, with the United States, Australia, Ukraine, and Tunisia being the only exceptions. As the service restoration in those markets continues, the main concern now is whether customer data was exposed during this cyber intrusion.
Our number one priority is ensuring the safety and security of our customers' data, and we are urgently investigating whether any personal information may have been compromised as part of this attack. We are confident that all our records are fully encrypted, and we will keep customers updated on the outcome of our investigation as we work with our expert partners to establish the facts.

Lyca Mobile
This statement hints at the possibility that intruders might have gained access, but Lyca Mobile trusts that the encryption should protect the extracted information, although they do not provide any details on the type and robustness of the algorithm used.
Ransomware attacks typically involve data exfiltration for use in double-extortion tactics. However, Lyca Mobile has not shared any more details about the nature of the cyber attack, and no cybercrime groups have claimed responsibility for the intrusion, so the exact motivation, identity of the perpetrators, and full scope of the implications are yet to be unveiled.
In terms of the service restoration process, the mobile giant reassured its customers that most of its services are back online, though a few operational aspects are still not available across certain affected regions.
The incident underscores that even major network providers are susceptible to hacker-induced global outages in today's digital landscape, threatening their customers with irreversible sensitive data exposure. If you are a Lyca Mobile customer, you should remain vigilant for scam attempts in the following months and treat unsolicited communications with extreme caution.
Note: Lyca Mobile's statement about the cyberattack has been removed from the company's website since writing this post without any explanations on social media channels. It's also worth mentioning that the press release had the "noindex" flag to prevent search engines from indexing the statement, making it harder from impacted customers to learn more about the situation and the reason for the service outage they experienced.
Further reading: