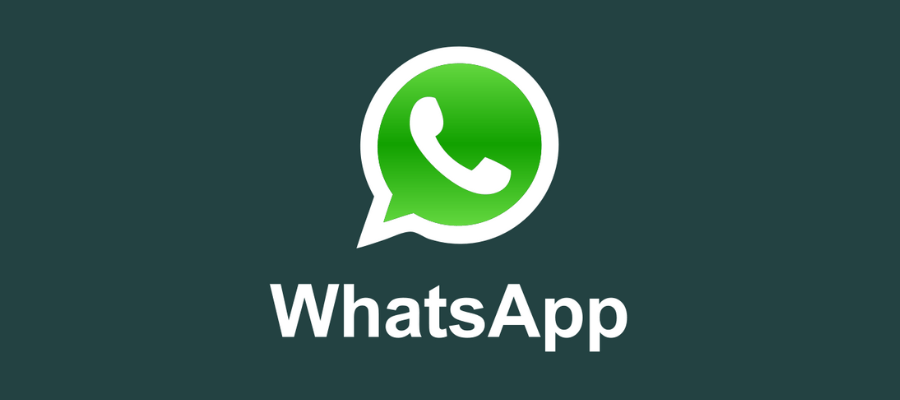 WhatsApp, the popular instant messaging app, has added proxy support to help users bypass access restrictions imposed by their governments and internet service providers (ISPs).
These restrictions which impact peoples' ability to access WhatsApp and communicate with their contacts are often reported during periods of social upheaval in countries ruled by oppressive regimes.
A proxy server helps bypass them by acting as an intermediary between the WhatsApp users and the software's central servers, so the ISP won't see the real destination of the data traffic requests, and won't block them.
Competitor apps like Signal already offered this option since since February 2021, and during the recent blocks in Iran, the project highlighted the feature and called the community to set up proxies to help.
Meanwhile, WhatsApp, which was also blocked in Iran at the time, was limited to a statement that assured users it's doing everything in their technical capacity to keep the service up, but that wasn't enough.
Finally, the chat proxy has now landed on WhatsApp, so volunteers can get the required code and detailed instructions from GitHub and set up proxy servers that will help users bypass restrictions.
"Our wish for 2023 is that these internet shutdowns never occur. Disruptions like we've seen in Iran for months on end deny people's human rights and cut people off from receiving urgent help."

WhatsApp
Typically, these proxies are set up and shared among friends and family members, as communicating them online on social media might result in them being also blocklisted.
As for the security of the data that passes through these private proxies, since WhatsApp uses end-to-end encryption, the person who has set up the proxy will not be able to snoop on communications, as they'll only see encrypted data.
Users can access detailed instructions on how to configure their WhatsApp client to use a particular proxy server on this help center webpage. In summary, the new option is in the Settings menu, under the "Storage and Data" subsection.
Despite all the criticism about shady privacy policy changes, WhatsApp remains a reliable choice of safe instant messenger apps. In October 2021, the software added end-to-end encrypted backups, and a few months later, it gave users more options on disappearing messages.