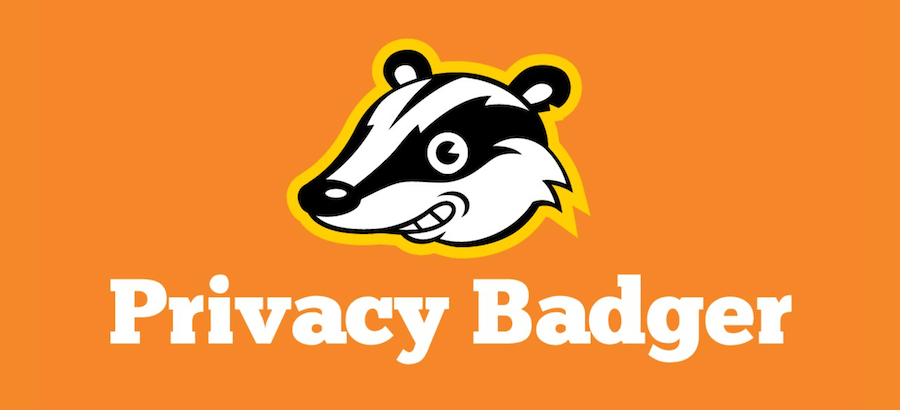 The EFF (Electronic Frontier Foundation) has announced the availability of a new version of 'Privacy Badger' that features better link-tracking blocks for Google services.
Privacy Badger is a browser extension for Chrome, Firefox, Opera, and Edge, that blocks ads and trackers dynamically, employing algorithmic mechanisms to determine what constitutes tracking or violation of use consent. This sets it apart from other ad-blockers by allowing non-tracking ads to operate unhindered, thereby encouraging advertisers to embrace better privacy standards.
From a practical perspective, Privacy Badger monitors content sources on webpages, and if it finds that a source aids in tracking across multiple sites, it blocks it. Technically, it watches for "third party" domains and tracking tools like unique cookies. If a domain tracks the user on three different sites, it's blocked. By default, Privacy Badger uses the "Badger Sett" GitHub repository to recognize trackers on popular sites, but it also allows users to personalize tracking protection.
In the latest version released this week, EFF has overhauled link tracking protection for Google services such as Google Docs, Gmail, Maps, Images, and Search results, which are widely used and omnipresent on the internet.
Google link tracking is the technique of redirecting user requests to the tech giant's servers when they click on links to exit its websites to collect intelligence about their browsing habits. For the user, however, this does not offer any tangible benefit, and on the contrary, it results in a slight delay and violation of their privacy.
Previous versions of the Privacy Badger extension used a "content script" method to detect and block Google link tracking, meaning the extension runs code in the context of a web page to read and modify it. This older method missed some tracking instances and disrupted innocuous page functions, so it had to be revamped.
The newer extension continues to utilize content script to replace tracking URLs, but now blocks tracking beacon requests at the network layer through the webRequest API. This effectively blocks redirects, even if pages attempt discreet link alterations. However, with the impending enforcement of Manifest V3 and its shift from the webRequest API to the more constrained Declarative Net Request (DNR) API, the EFF suggests that future versions of Privacy Badger may need to adopt different strategies."
If you want to try out Privacy Badger, you may download the extension from this webpage. Remember, no single tool is enough to protect your data against persistent and multi-layered tracking, so following holistic data security practices like enabling strict tracker blocking settings on your web browser, using a good VPN service (virtual private network) for encrypted browsing, regularly clearing cookies and cache, and keeping your software up to date is advised.
Further reading: