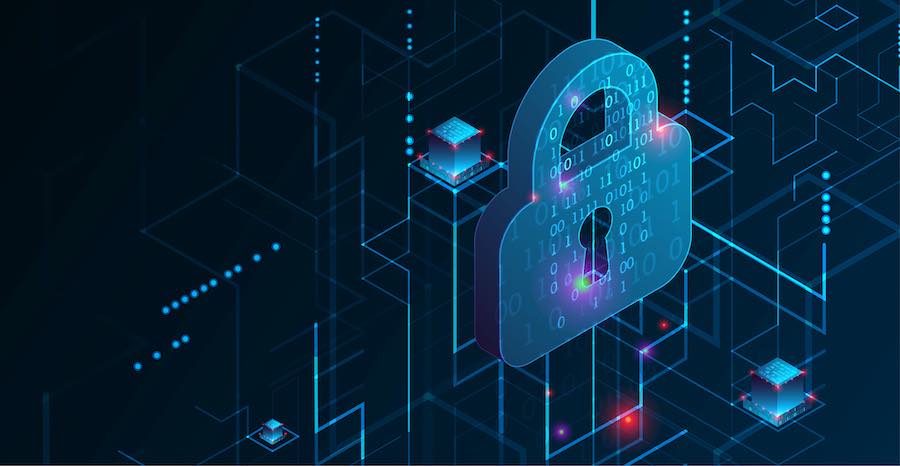 The Cult of the Dead Cow, a prominent and highly influential American hacktivist group founded in 1984, has announced plans to introduce a new secure messaging framework called Veilid, along with an example app named VeilidChat.
Veilid is a new, open-source, peer-to-peer communications framework created by the hacktivists from scratch to offer users strong end-to-end encryption and communication protection. VeilidChat will be just the first example of implementing the Veilid framework, which the hacktivists hope others will adopt to create their own clients, which will still be connected to the same protocol universe.
Veilid will be completely free, won't support data collection or online tracking, and being open-source, its code will be open to scrutiny by anyone. The Cult of the Dead Cow clearly states that it plans to make no profit out of Veilid, and the only reason they decided to develop the new framework is to give users an easy-to-use alternative that protects their communications and respects their privacy.
"We built Veilid because when the Internet was young and new, we viewed it as an endless open realm of possibility. Instead, the Internet we know now has been heavily commercialized, with users and their data being the most sought-after commodity. The only ways to opt-out of becoming the product for billionaires to exploit are either too technical for the average user, or to simply not go online."

Cult of the Dead Cow
Veilid Technical Details
Only a few details are currently available on Veilid. The hacktivists have disclosed that it was written in Rust, a versatile and memory-safe programming language that works on multiple platforms. Architecturally, Veilid will work on Windows, macOS, Linux, Android, and iOS, so the entire gamut is covered.
The nodes are optimized for low latency and high node churn and can deal with low-level network changes, such as switching from cellular to WiFi networks, without a problem. Low-level protocols include UDP, raw TCP, Websockets, and Secure Websockets.
Katelyn Bowden and Christien 'DilDog' Rioux, both Cult of the Dead Cow members, will present full details on the Veilid protocol at the upcoming Defcon 31 conference in Las Vegas, on Saturday, August 12, 2023. During the "launch party," as the hacktivists call it, they will demonstrate how the protocol works, details about the strong cryptography it leverages to protect private communications, the specifications of its decentralized storage and the cryptographically-sound data structures it employs, as well as how to write apps that can leverage the Veilid network.
Related Articles: