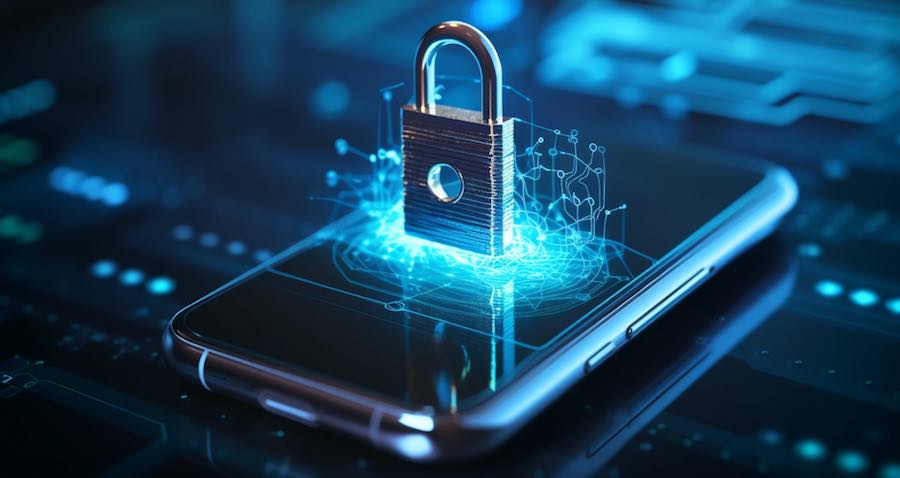 A class-action lawsuit filed in the U.S. District Court for the Northern District of Illinois alleges that CapCut, a popular video editing app, illegally collected user data which it exploited for profit.
CapCut is a video editor downloaded over 500 million times on the Google Play store alone, created by Bytedance, the Chinese internet technology company that also owns TikTok.
According to a partner of Hagens Berman, the law firm that manages the class action, CapCut engages in the same controversial privacy-breaching and aggressive data-gathering practices seen in TikTok, which resulted in the latter getting banned in many countries, including a prohibition of its use in all sectors of the U.S. government. However, because CapCut isn't a social media app, it has not been scrutinized with the same zeal by the authorities.
Excess data collection
The lawsuit alleges that the CapCut application collects the following sensitive information from devices it's installed on:
Unique identifying information
Biometric data — unique physical characteristics like fingerprints, facial measurements, and iris measurements
Images, video, and digital recordings
Audio recordings
Clipboard data
Geolocation
Names
E-mail addresses
Passcodes
Social media accounts
Messaging services
Telephone numbers
The above data types are far more than what a typical video editing app should have access to offer its core functionality and immediately make a clear case for Bytedance's aggressive data collection practices.
RestorePrivacy verified this on the app's data collection disclosure on Google Play, where it is stated that the app collects, among other things, the user's location and personal information.
"This data can be used to track users by age, gender, location, operating system and interest in order to attract marketing and ad sales. By collecting and filtering this user data, ByteDance is able to utilize the data to, among other things, improve its sophisticated targeted ad and marketing platform that allows its clientele to target demographics with precision."

-Hagens Berman
CapCut users called to join lawsuit
The class-action lawsuit concludes that these practices violate statutory, constitutional, and common privacy law, biometrics, data, and consumer protection laws, which should make users of CapCut in the U.S. eligible for compensation.
Joining the action is as simple as submitting a request to Hagens Berman using the form on its site, and your submission will be examined by the firm's lawyers handling the case.
Joining the lawsuit does not entail any fees or additional expenses. However, the compensation each participant may receive, should the court approve any, remains undetermined at this stage.
Related articles