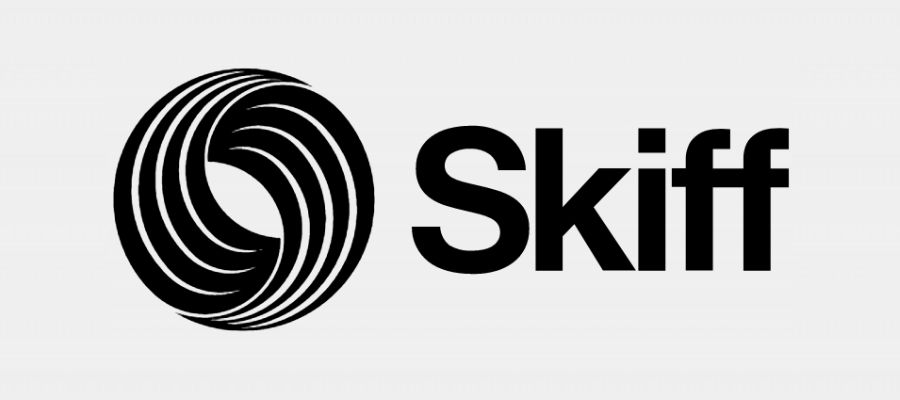 Starting on January 23, 2023, an undefined government agency in Russia has blocked access to skiff.com, the website of the decentralized, secure email service Skiff.
Skiff is a private end-to-end encrypted, decentralized workspace offering Mail, Calendar, Docs, and cloud storage services (Drive) for individuals who need to work, collaborate, or communicate securely.
Although Skiff launched its Mail service fairly recently, seven months ago, it quickly gained popularity among journalists, non-profit organizations, activists, and other sensitive categories of people living in oppressive countries where state services commonly snoop on communications.
Skiff Mail has over 100,000 downloads on Google Play alone, allowing users to communicate securely on the go. The developer of Skiff claims its products are used by a total of 500,000 people from around the world.
The Russian block on Skiff comes after the authorities in the country prohibited access to similar services, such as Proton Mail, Tutanota, and Mailbox.org, on unfounded allegations about facilitating the communication of terrorists and the distribution of fake news.
The justification given this time, according to the Russian digital rights and internet freedom observatory 'Roskomsvoboda', is that Skiff was used to distribute false reports.
The organization comments that the blocking order was most probably given by the Prosecutor General's Office, which has been historically handling this type of cases.
RestorePrivacy has contacted Skiff to comment on the Russian block, and a spokesperson responded with the statement below.
Today, we learned that Skiff has been banned in Russia.

There is an urgent need for more privacy-respecting communication tools. Over the seven months since we launched Skiff Mail — private, end-to-end encrypted email — we have seen eager adoption from people who value their privacy all over the world. The platform now counts more than half a million users.

As today's block shows, it's often the people who could benefit most from privacy that face the steepest odds in accessing it. We've been working with our advising team, including the CTO of Signal and CEO of Trail of Bits, to see how we can restore service in Russia.
Russian users who need to continue using Skiff despite the imposed blocks in their country may source the software from this GitHub repository and then use a VPN to route their traffic outside of Russia, if possible.
In this case, the ISPs (internet service providers) in Russia impose the on the IP level, so VPNs and proxies might do the trick, but there's no guarantee of that.
Update: We now have a Skiff Mail review published.
Related Articles: