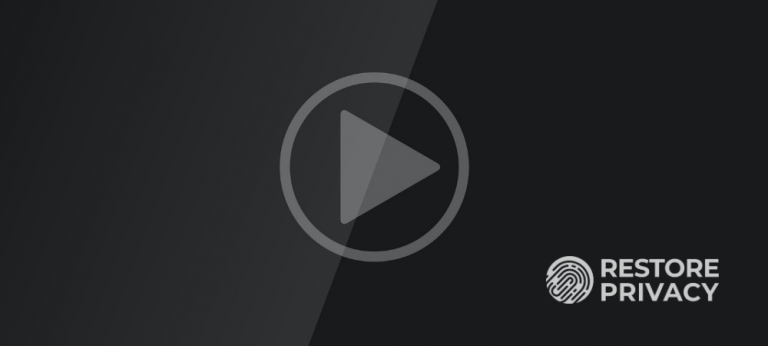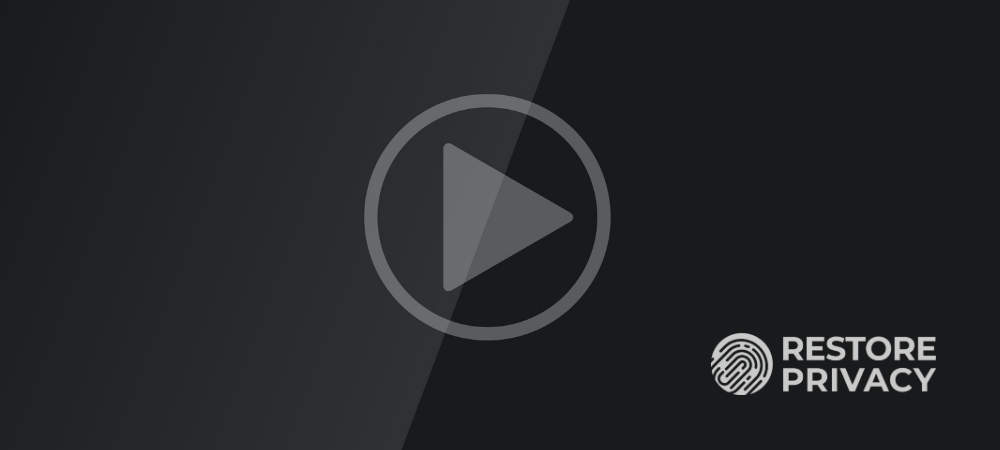 One of the biggest topics we cover here at Restore Privacy is how to safely and securely access content from anywhere in the world.
This includes streaming content, such as Netflix, as well as other websites that are blocked/censored in certain locations or perhaps geo-restricted, where access is allowed only in designated areas. Geo-restrictions, also known as geo-blocking, are increasingly common as digital platforms restrict who can access content.
Fortunately, in today's world, there are excellent solutions that allow you to safely and securely access all types of content, whether it be blocked, censored, or geo-restricted.
But here's where things get tricky. There is no one-size-fits-all solution to getting this to work. In other words, the solution for accessing content, websites, or streams varies depending on different factors. So rather than trying to cover it all in one post, we have dedicated guides linked below that give you the solutions for different situations.
Here are the different areas we cover:
How to Watch the Olympics Online
How to Watch Hulu Outside the US
How to Watch UK TV in US and Abroad
How to Watch Hulu in Australia
How to Watch BBC iPlayer in USA
This streaming page was last updated on December 5, 2022.