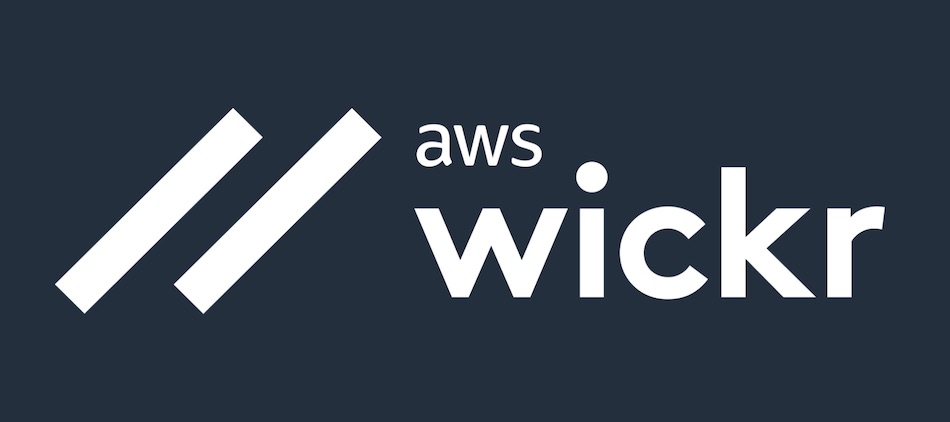 Amazon has decided to discontinue Wickr Me, the free-to-use consumer edition of the end-to-end encrypted instant messenger app.
Wickr was acquired by Amazon Web Services on June 25, 2021, so it didn't take long for the new owners to form a strategy that will better serve their business interests.
As the company explained in an announcement on the Wickr site, it will stop accepting new user registrations on December 31, 2022, and ultimately pull the plug on the platform on December 31, 2023.
AWS Wickr and Wickr Enterprise, used in business environments, will continue to be supported by Amazon, with the company promising to focus its resources on these products now.
"We understand the need for our customers to maintain secure communication for sensitive information, and we are working closely with customers to meet their needs with AWS Wickr," mentions the announcement.
AWS Wickr is also end-to-end encrypted, meaning that any data intercepted by in-betweeners is encrypted with AES-256, so communications are safe from eavesdroppers.
Moreover, AWS Wickr is compatible with data retention obligations, so it can be used by a broad range of private and public organizations, ensuring compliance with data protection regulations.
For now, there are no instructions on how Wickr Me users can port their data to AWS Wickr, but information on that front will be made available in the coming months.
Wickr Abuse
Amazon did not elaborate on the reasons that led to the decision to shut down Wickr Me. However, blatant abuse of the platform for illicit activities might have played a key role.
There have been multiple reports about the app being used by pedophiles, abuses, and also drug dealers in the United States, the UK, and Australia.
Users of this sort are taking advantage of the security the app offers them in combination with the lack of policy enforcement, allowing them to share illegal material or organize operations without risking being identified.
Amazon doesn't police activity on Wickr very fervently, flagging only a handful of cases out of thousands that were reported in the past years.
In summary, Amazon is either uninterested in or unable to stop illicit activity on Wickr, at least with the assigned resources, and an investment to build a larger policy enforcement team presumably isn't worth it for a free app.
People looking for free end-to-end encrypted apps that allow anonymous registration may look at other encrypted messaging apps, such as Signal, Wire, or Threema.
Other mainstream instant messenger apps with dependable end-to-end encryption that offer at least the option of pseudonymous registration are WhatsApp, iMessage, and Viber.
Related Articles: