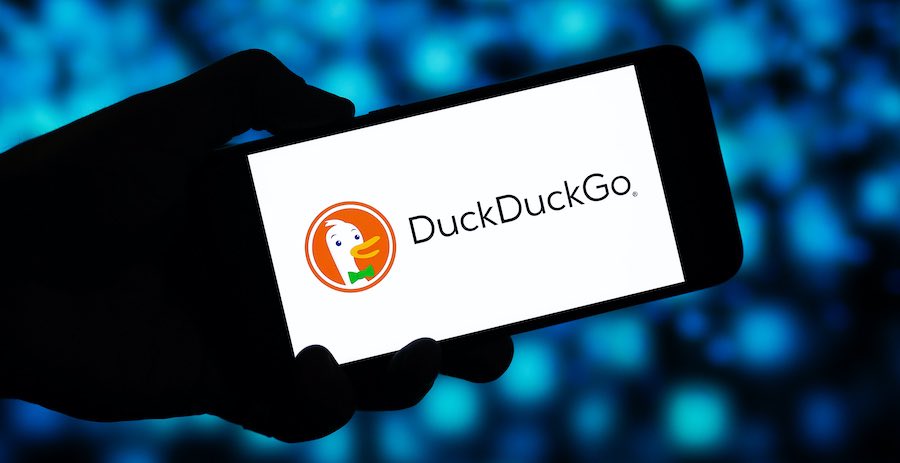 DuckDuckGo has finally made its privacy-focused web browser available to all Windows users, as the project has exited the closed beta stage.
Although still in beta, the DuckDuckGo team is now confident that most major bugs on the software have been squashed, and the program should work well with a wide variety of hardware and software combinations that characterize the Windows ecosystem.
"Windows users, this one's for you! Starting today, our desktop browser for Windows is officially in public beta – no invite codes, no waiting list, just a fast, lightweight browser that makes the Internet less creepy and less cluttered."

– DuckDuckGo
Previously, DuckDuckGo was in open beta for macOS, iOS, and Android, which were easier to test due to more standardized and limited hardware and software variations. Development for those platforms and work to add new features continues, as the browser has reached stable status for none.
Release Highlights
Although the private browser market is quite saturated with multiple good options, there are still a couple of unique features introduced by DuckDuckGo's take, making it stand out from the competition.
The specific things highlighted in the public beta announcement are:
A built-in YouTube player called 'Duck Player' blocks in-video ads and prevents YouTube's views tracking that feeds its recommendation algorithms with data.
Extensive 3rd-party tracker blocking that stops all hidden trackers on millions of websites, thanks to DuckDuckGo's constantly updated 'Tracker Radar' blocklists.
Automatic upgrade of connections to HTTPS if there's such a version available for the website the user attempts to visit.
Automatic hiding of cookie consent pop-ups and selecting the most private options for supported websites.
A 'Fire' button that wipes the user's recent browsing data in one click for websites not excluded from the system.
Incorporated 'Email Protection' private relay service for private sign-ups on online services and email tracker blocking.
Is DuckDuckGo for me?
DuckDuckGo for Windows was built from scratch, so it is not a fork of another web browser, which has its own pros and cons.
On the plus side, it means that the browser was built with privacy and security in mind, so all aspects of its code are optimized for achieving ambitious goals on that front.
On the downside, there are elementary things missing that people take for granted, like extension support, so those needing specific functionality offered by a third party will have to live without it on the DuckDuckGo browser. However, the team has implemented a convenience password manager, so at least this utility is covered, supporting multiple credential management and login auto-fill.
Finally, since DuckDuckGo for Windows is still in beta, users may encounter performance hiccups, program freezes, or instability on some of the software's features, so the browser might not be perfect for daily work just yet.
If you want to try it out, go ahead and download it from here, and make sure to submit bug reports and feedback to help DuckDuckGo's engineers fix any problems that remain unresolved.
Related Articles: