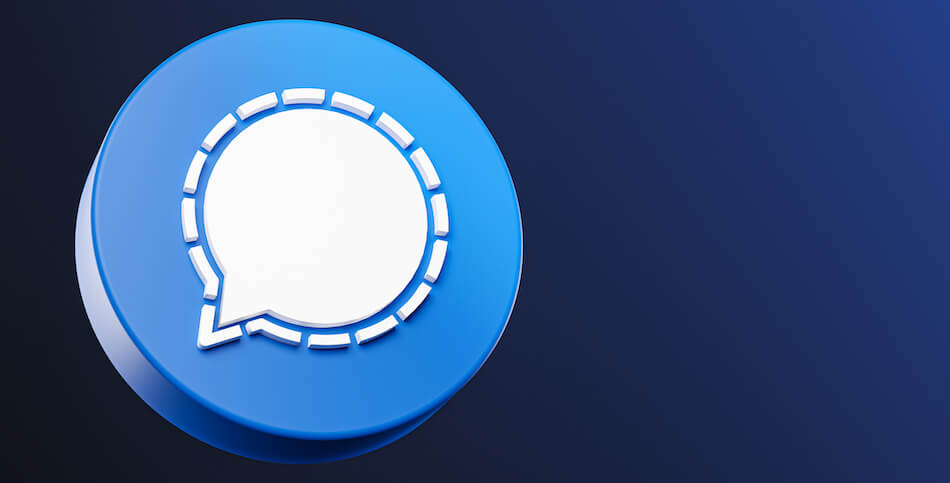 Signal says it spends tens of millions of USD yearly to provide a reliable and secure communications platform to users who value their privacy.
A post by president Meredith Whittaker and engineer Joshua Lund gives the public an unprecedented insight into the project's financials, reflecting a harsh reality for those who opt not to tap into direct monetization practices like collecting and selling their users' data.
Cost of privacy for the masses
Signal is a cross-platform messaging open-source app known for its focus on privacy and security, supporting end-to-end encrypted messages, voice, and video, featuring strong metadata protection measures, and performing minimal data collection. The protocol has recently made significant advancements in supporting quantum-resistant encryption and announced an upcoming feature called "Usernames" to replace phone numbers on the foreground level.
Its robust communications security, trustworthiness inspired by the independent foundation backing it, the project's code transparency, and almost immaculate track record have all made Signal extremely popular worldwide. As Whittaker explains in a recent post on Signal's blog space, this is a heavy burden for the non-profit organization to lift.
The cost analysis for 2023 is analyzed as follows:
Temporary storage of data in transmission: $1,300,000/year
Server costs: $2,900,000/year
Registration fees for delivery of verification codes, anti-spam, etc.: $6,000,000/year
Network bandwidth costs for sending messages and files: $2,800,000/year
Miscellaneous costs (uptime monitoring, outage alerts, redundant capacity, maintenance): $700,000/year
Certain costs arise from privacy-focused features like private contact discovery, which allows Signal users to find contacts without sharing their address books with Signal. This feature alone requires over 600 servers to support Signal's large user base, estimated at 100 million active accounts and 40 million monthly users.
For 2023, Signal's total annual expenses approach $14,000,000, a considerable sum for any software project. When adding the expenses associated with employing 50 specialists – a modest figure given the project's size and complexity– including their salaries, benefits, and recruiting costs, Signal's total annual expenditure rises to approximately $33,000,000.
Taking into account Signal's growth, the infrastructure and operational costs are projected to rise to $50 million by the year 2025. This cost is comparable to what Signal's direct competitors have to cover, but contrary to Signal, those other platforms operated by established tech giants collect as much user data as possible and monetize it to the utmost degree while providing dubious user anonymization guarantees.
"Signal is a non-profit, but we're playing in a lane dominated by multi-billion-dollar corporations that have defined the norms and established the tech ecosystem, and whose business models directly contravene our privacy mission. So in order to provide a genuinely useful alternative, Signal spends tens of millions of dollars every year. We estimate that by 2025, Signal will require approximately $50 million dollars a year to operate—and this is very lean compared to other popular messaging apps that don't respect your privacy."

Signal
To date, Signal's expenses have been met through individual contributions and a generous initial funding from co-founder Brian Acton. However, maintaining its rapid growth while adhering to its core mission of privacy is bound to get increasingly challenging.
Whittaker emphasized that the purpose of the post isn't to solicit additional donations but rather to draw attention to the significant costs involved in running a project of this magnitude. Being transparent about financial figures also aims to contrast Signal with competing platforms that don't seek financial support from their users, implicitly highlighting their reliance on alternative monetization strategies that severely undermine people's privacy.
Still, the report has sparked some new rounds of criticism about Signal's insistence on the need to collect phone numbers during registration, with many users on X calling the communications platform to abandon this practice and immediately save $6 million, almost half of its current annual expenses figure. Of course, there are valid arguments against such a move, like losing spam protection, but the phone number requirement no doubt continues to be the largest thorn for the project.
Further reading: