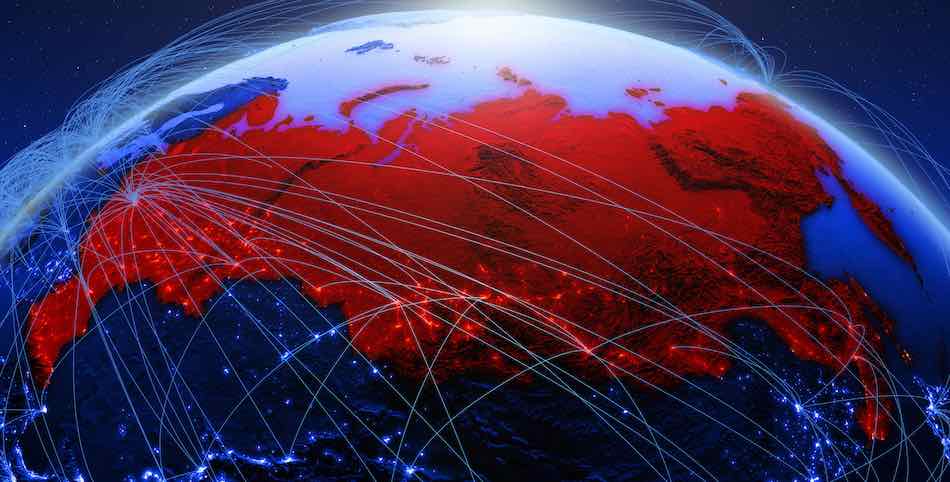 The Russian state has added the 'Shadowsocks' to its list of blocked internet services, essentially banning the protocol that many users in the country relied on for bypassing blocks and censorship.
Shadowsocks is an open-source protocol developed by Chinese programmers, implementing a secure socks5 proxy to protect internet traffic. The protocol was created with the goal of helping people in China go around the 'Great Firewall,' but it quickly gained popularity in other countries where internet access is heavily monitored or restricted, like Russia or the UAE (United Arab Emirates).
Shadowsocks doesn't use as strong encryption as VPN solutions since bypassing censorship is its primary goal, but this usually makes it faster than most VPNs. Another benefit of Shadowsocks against VPNs is that it is harder to detect thanks to its traffic appearing on the ISP (internet service provider) as regular HTTPs traffic. This is crucially important for Russian internet users fearing scrutiny by intelligence services and law enforcement authorities for using anonymization tools.
On November 10, 2023, the Russian Ministry of Transport sent a letter to 381 entities in the field listing 49 VPN service providers along with the Shadowsocks protocol. The document mentions that the enclosed compliance instructions are in accordance with information received from Roskomnadzor, Russia's internet watchdog, and recipients are expected to comply without deviation.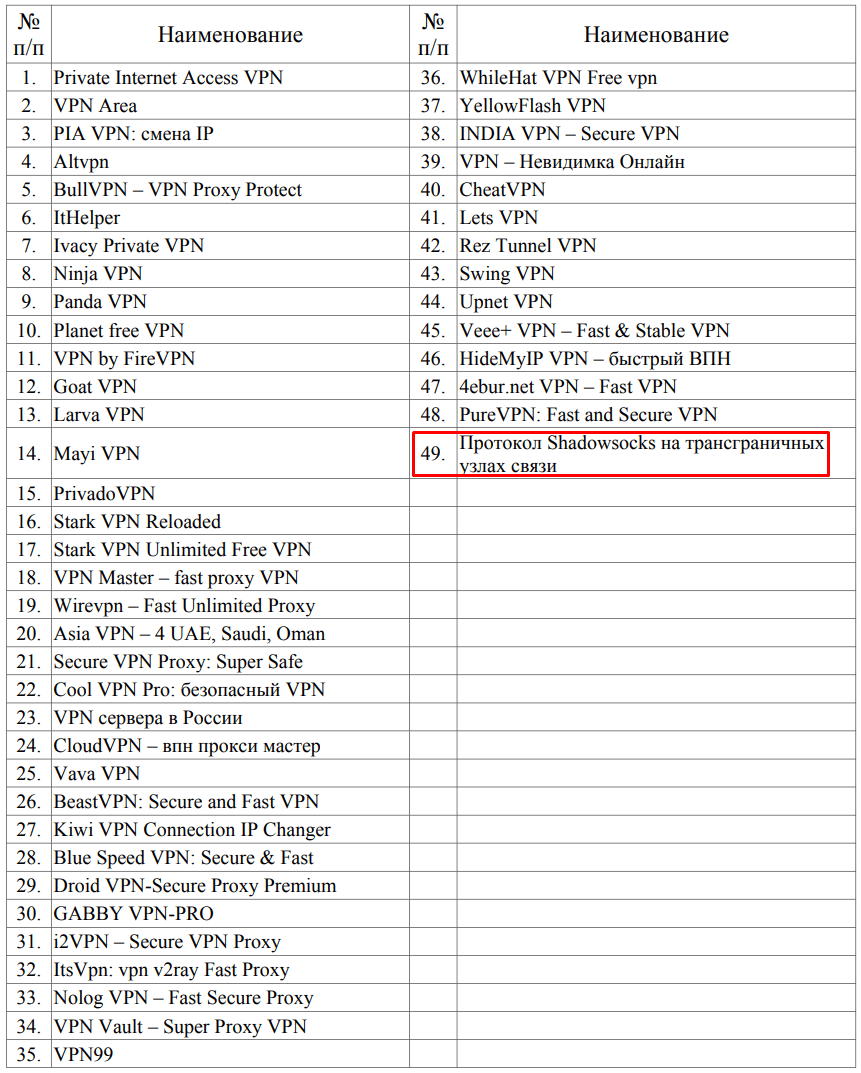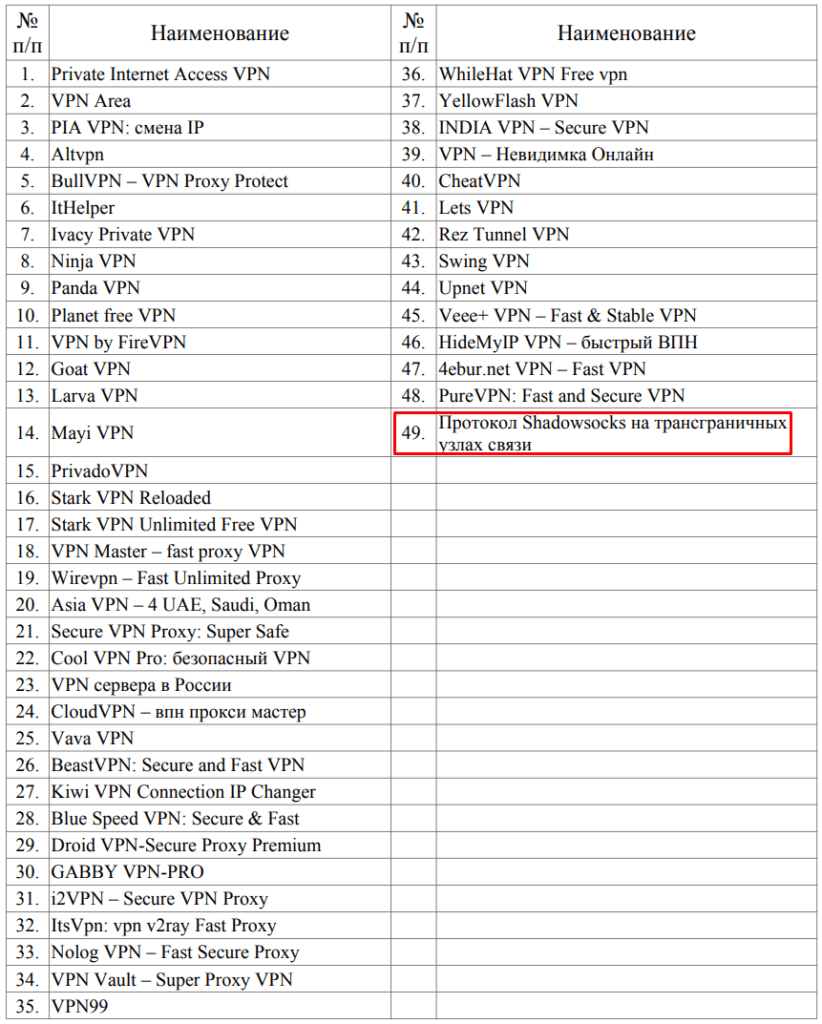 The block of Shadowsocks is expected to have an adverse impact on regular users and cybersecurity researchers relying on the protocol for their work, but it is far from unexpected at this point. The Russian state has been actively limiting the use of VPNs in the country since early 2021, prohibiting the use of VPN services like NordVPN, ExpressVPN, ProtonVPN, VyprVPN, Opera VPN, and PrivateTunnel.
More recently, in June 2023, Roskomnadzor, in coordination with the largest ISPs in the country, started testing blocks on the OpenVPN protocol used by many VPN products. The tests prevented users from establishing stable internet connections using various VPN tools and also caused outages to corporate networks in Moscow-based organizations.
For the latest available information on how to reliably connect from Russia using a VPN, check out our Russia VPN guide on the best products that can offer unrestricted and safe access to all internet resources. The post also includes advice on performing anonymous payments to purchase VPN services, a crucial measure for enhancing overall user safety and thwarting tracking.
Further reading: