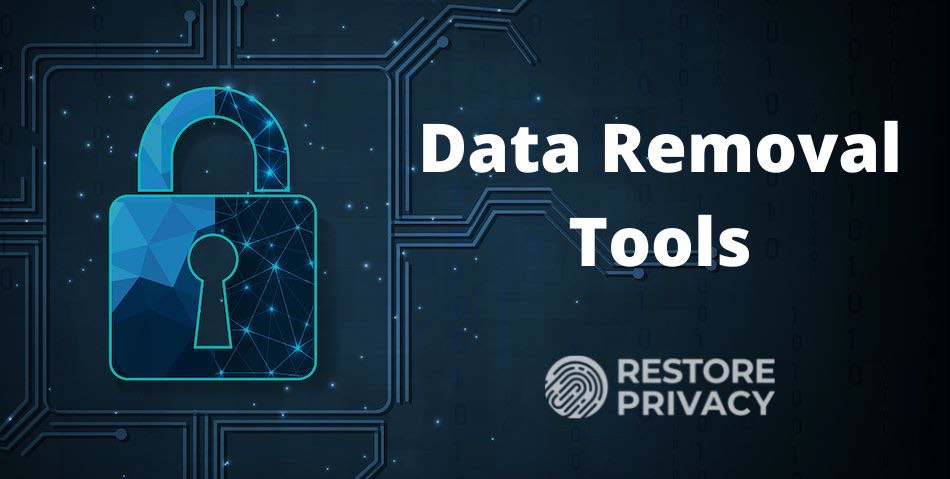 We live in a world of data collection and data brokers.
Your data is so valuable, that there are millions of trackers, networks, and random parties that are collecting and selling your data online. Unfortunately, this problem is only getting worse. Even your internet service provider is collecting your browsing activities for a network of third parties and advertisers (and for this problem you need a good VPN service).
Fortunately, however, there are services that can mitigate the problem and help you remove your data from the internet. Additionally, these services can also force some of the data collectors to delete your private data from their collection.
If you have an online presence, and that is basically everyone, then you need to seriously consider using a data removal tool to restore your privacy.
Here are the data removal tools we have reviewed on RestorePrivacy to date:
---
GUIDE: How to Delete Your Digital Footprint
This guide on data removal tools was last updated on September 21, 2022.