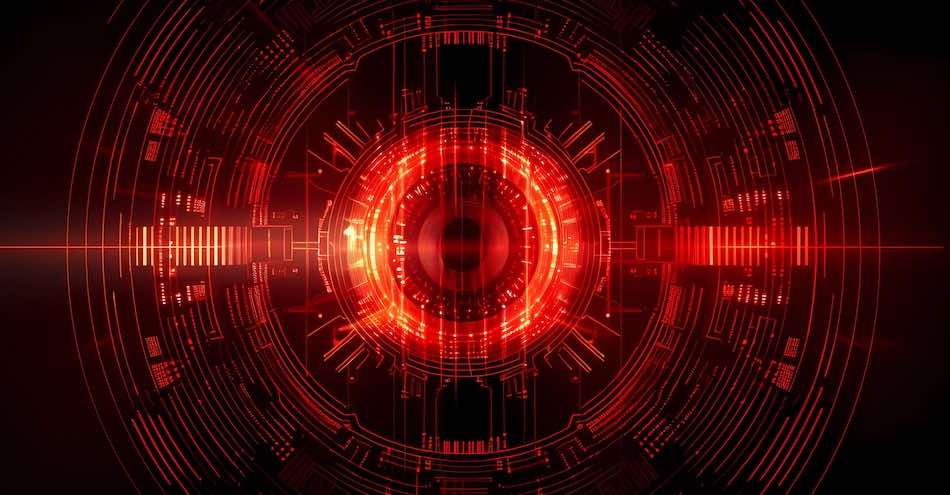 Tuta has issued a statement that refutes claims by a former police officer that it operated as a "storefront" for intelligence gathering, calling the allegations false.
Tuta (formerly known as 'Tutanota') is a Germany-based end-to-end encrypted email service focused on privacy and security, following minimal data collection practices and performing no user tracking. You can read more about Tuta in our in-depth Tuta review.
Former RCMP (Royal Canadian Mounted Police) officer Cameron Jay Ortis recently testified that Tutanota is a fake service set up by 'Five Eyes' intelligence agencies to have criminals use it and collect data about their activities. Ortis is currently on trial in Ottawa, accused of selling state secrets to criminals.
"If targets begin to use that service, the agency that's collecting that information would be able to feed back that information into the Five Eyes system, and then back into the RCMP," Ortis stated, according to publicly released court hearing documents.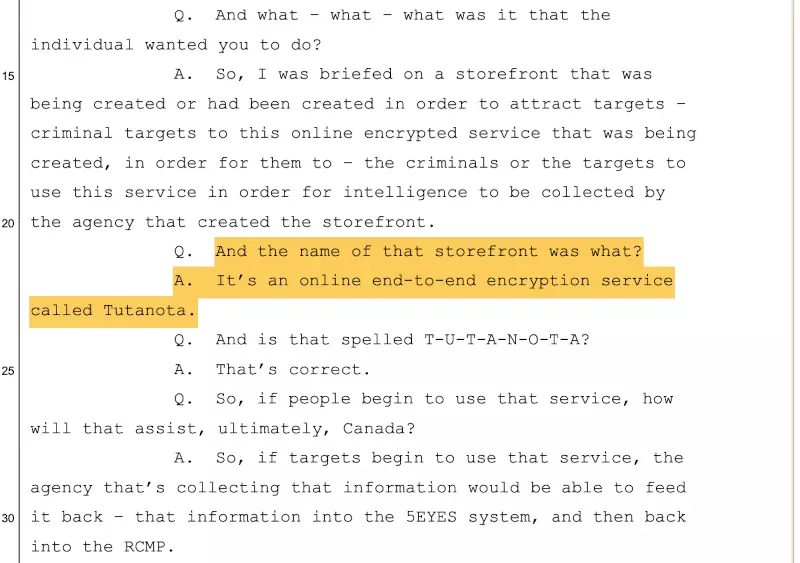 This came as a shock to many users of the service who entrusted it. Tuta was quick to respond to the allegations, releasing a statement on Monday vehemently denying any link to Five Eyes or any other secret service.
"[Tuta] is not linked to any secret service, and there is no backdoor included. It is not even necessary to trust our words, as our entire client code is published so that anyone can verify that there is no backdoor."

Tuta
The statement underlines that the company was founded in 2011 by Arne Möhle and Matthias Pfau, who knew each other from their time at the FHWD University in Hanover. Despite receiving state grants to develop post-quantum secure cloud storage and file-sharing solutions for the German state, Tuta has remained in the hands of its co-founders all this time, independent and free from any influence or control by state entities, law enforcement, or intelligence agencies.
Maintaining offices exclusively in Germany means that Tuta is legally obliged to respond only to warrants issued by German courts. Information about compliance with these requests is communicated via regularly updated transparency reports. It's worth noting that the 'Five Eyes' surveillance alliance implicated in Ortis' plea doesn't include Germany, but the country is part of the broadened '14 Eyes' group.
Ultimately, Tuta emphasizes the absence of supporting evidence for Ortis' claims and his failure or reluctance to provide any evidence to back his claims about the service's true purpose. The company denounces these allegations as unfounded and "dangerous."
"Such slanderous statements by Mr. Ortis are a slap in the face to everything that we as an individual company and as a community believe and fight for," concludes Tuta's statement.
Allegations by people under tremendous legal pressure may successfully plant the seed of doubt around trustworthy services, but we do not see any reason that Tuta users should be worried at this point. It would be prudent to wait for concrete evidence substantiating any of these allegations before taking so bold claims against the email service seriously.
Further reading: