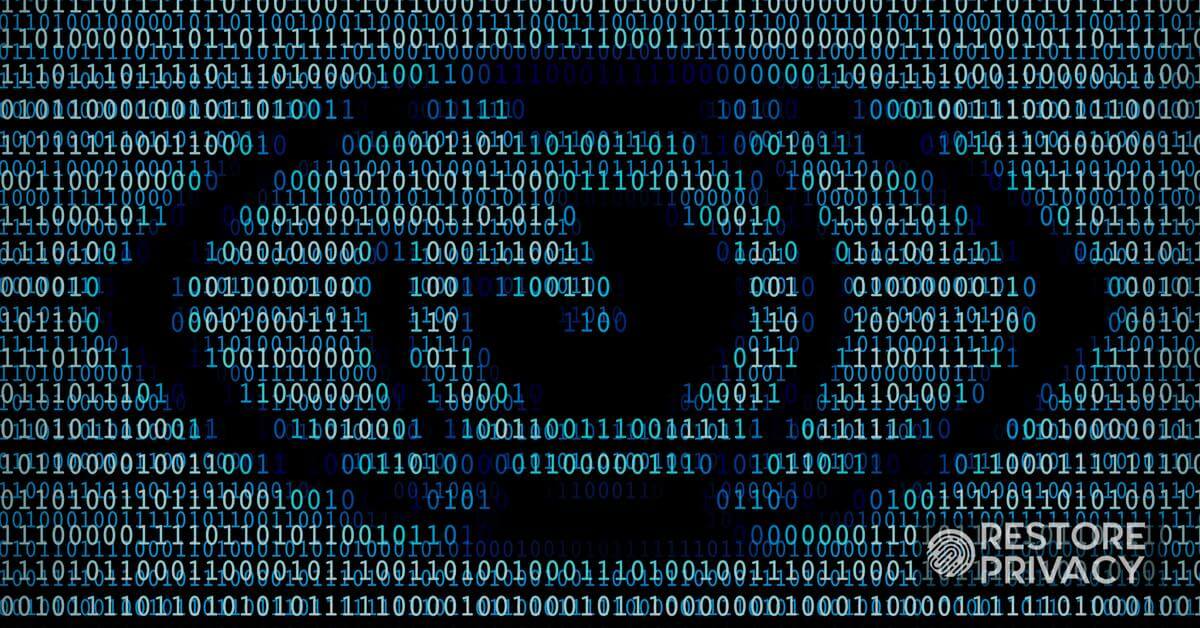 Imagine what it would be like if thousands of strangers could have instant access to the most intimate details of your life.
They could read all your emails, look at your private photos, see every website you've visited, how long you were on the website, what comments you made, your social media posts, text messages, phone calls… everything.
If you're living in the United Kingdom, this is now a reality. With the passage of the Investigatory Powers Act, the UK has implemented the "most extreme surveillance in the history of Western democracy," according to Edward Snowden. And while these developments are devastating for privacy, there are simple steps you can take to protect yourself, which we'll cover further below.
The complete destruction of privacy
In November 2016 the United Kingdom officially passed into law the most extreme mass surveillance measures in the Western world. The Investigatory Powers Act (also called the Snooper's Charter) destroys privacy for everyone living in the UK. Here are the key points for people living in the UK:
Internet Service Providers (ISPs) and phone companies are now required to record every website you visit and how long you were on the website over a period of 12 months, and provide that information to police, security, and 48 other government agencies. (This information will be stored in a giant centralized database with everything under your name.)
Legalizes bulk data collection of all personal communications (phone/text and internet)
Legalizes mass government surveillance of everyone inside the UK, as well as large populations of people outside the UK.
Requires tech companies to record data from apps and devices, such as iMessage and WhatsApp.
Allows the government to force tech companies to hack into their customer's devices (phones, computers, tablets) for the purposes of stealing private information.
Allows for the targeted hacking of individuals, technology infrastructure, or even entire towns – if deemed necessary by UK officials.
And the worst part is, there is no oversight and everything is done in secret. Every time a company is forced to hack into a customer's phone or computer, they will also receive a gag order, forbidding them from discussing anything. Disputes between private companies and governments will be completely hidden from the public.
Side note: this is another reason why choosing a VPN in a good privacy jurisdiction is so important.
Your private information – EXPOSED
At this very moment, thousands of people working in the UK government can get instant access to all you private information.
Now imagine for a second that someone hacks into the database and steals that information. Or perhaps someone working in the government decides to access your private information and expose some of your information online via anonymous leaks. Either of these possibilities aren't that far fetched.
The worldwide surveillance trend
Even if you don't live in the UK, you should still be concerned by the worldwide surveillance trend. Surveillance laws, like the Patriot Act (US) or Investigatory Powers Act (UK), are never temporary measures. Instead, they remain permanent fixtures of government power, as the privacy of individuals is slowly destroyed.
And there's very little hope that these regulations will ever be repealed. Governments throughout the world are enacting surveillance laws based on a variety of different excuses:
Terrorism
Drug trafficking
Tax evasion
Copyright violations
And the list goes on. One thing remains clear, however, going online without protection is no longer safe – no matter where you live.
How to protect yourself
The best tool for protecting your online privacy is a VPN (virtual private network). A good VPN service will encrypt your internet connection, protect your privacy, and help anonymize your online activity.
Here are some other benefits of a VPN:
Surf the web without revealing your real IP address and geo-location
Add an extra level of security by encrypting your internet connection
Prevent your Internet Service Provider (ISP), corporations, and governments from spying on your online activities (thanks to encryption)
Access blocked content that's restricted to certain geographic locations
Bypass censorship by easily getting around regional restrictions
Protect yourself from hackers anywhere you go – especially while using public WiFi connections in cafés, hotels, and airports.
Here's the bottom line: if you're using a good VPN in combination with other best privacy practices, you don't have to stress out about these developments. Just be smart and use protection whenever you go online.
For a full description of our top VPN recommendations, see the best VPN service report and also the UK VPN guide.